10 Things You Didn't Know About Kenny Chesney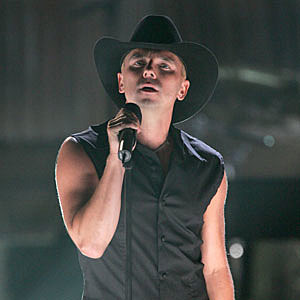 1. The plan was to be at the World Trade Center early on 9/11.
This is a more than sobering thought, but Kenny Chesney admits that his crew had planned to begin shooting a new video for 'The Tin Man' on the day the World Trade Center towers were attacked. The singer had re-released the 1994 single, but last-minute equipment delays pushed back the shooting. When he saw the news on television, he says he felt like an angel was watching out for him.