10 Things You Didn't Know About Reba McEntire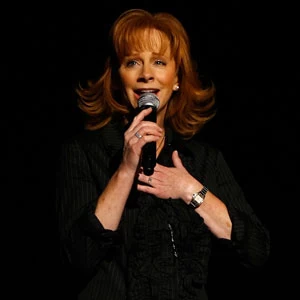 10. Reba wanted to be a teacher.

McEntire's mom was a schoolteacher, and that was what the singer studied at Southeastern Oklahoma State University while minoring in music. She majored in elementary education. Raise your hand if you wish this country legend was the one teaching you the "three Rs" all those years ago! We imagine she'd be the Mary Poppins of the classroom.