No. 33: Alabama, 'Feels So Right' – Top 100 Country Love Songs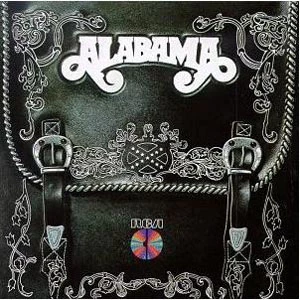 Alabama's 1981 chart-topper proved that the young Randy Owen could be a genuine country crooner. The song is drenched in sexuality, but not so much that it was kept from being a multi-week No. 1 hit that has endured over 30 years. It's a sparse lyric, with the real message delivered by a few well-placed groans and suggestive guitar licks. 
"Your body feels so gentle, and my passion's rising high / You're lovin' me so easy, your wish is my command / Just hold me close and love me, tell me it won't end mmm, mmm, mmm, feels so right," Owen sings on song No. 33 of this Top 100 Country Love Songs list. It's difficult to choose just one love song from Alabama, but this song was too good to leave behind.
Listen to 'Feels So Right' by Alabama

Subscribe to Taste of Country on