Best Country Love Song of All Time? – Readers Poll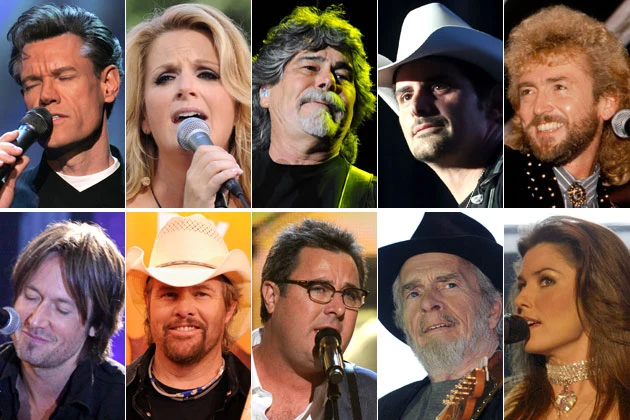 Now that the No. 1 song on our Top 100 Country Love Songs of all time list has been revealed, it's time for you to weigh in on the results. Artists included in the Top 10 are a mix of country legends and modern superstars. It's difficult to argue that any don't belong on the list, but which song should have been No. 1?
You can click through the final 20 songs here, or see the entire list here. Garth Brooks, Rascal Flatts and Brad Paisley represent the 21st century stars with songs in the Top 10, while Keith Whitley, Don Williams and Kenny Rogers represent the legends. Remember, each artist was allowed only one song in the Top 100. If you think another song is better than these 10, tell us why in the comments section below.