Best Music Video of 2012 – Readers Poll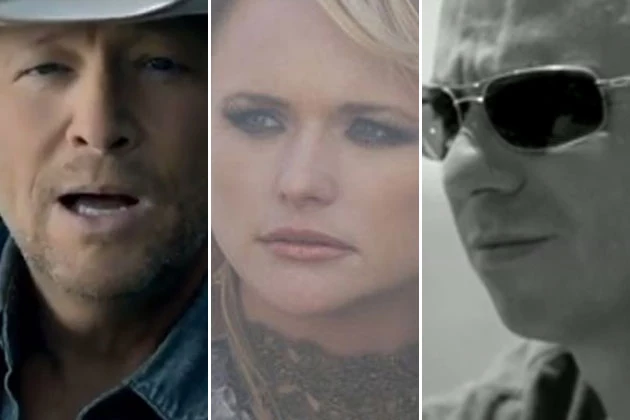 We're approaching the halfway mark of 2012, so it's time to look at the best of the year (so far). We've already asked your opinion on the top song and top album of 2012. What do you think is the best music video of the year?
Included in today's readers poll are eight standout videos from country music superstars like Kenny Chesney, Carrie Underwood and Alan Jackson. Also included are videos from newer artists like the Band Perry, Luke Bryan and Lauren Alaina. If you think a video deserves recognition, tell us about it in the comments section below.
Here are the links to watch each video, followed by today's poll question:
Watch Kenny Chesney's 'Come Over' Video
Watch Luke Bryan's 'Drunk on You' Video
Watch Lauren Alaina's 'Georgia Peaches' Video
Watch Carrie Underwood's 'Good Girl' Video
Watch Miranda Lambert's 'Over You' Video
Watch the Band Perry's 'Postcard From Paris' Video
Watch Eric Church's 'Springsteen' Video
Watch Alan Jackson's 'So You Don't Have to Love Me Anymore' Video