10 Biggest Stories of 2013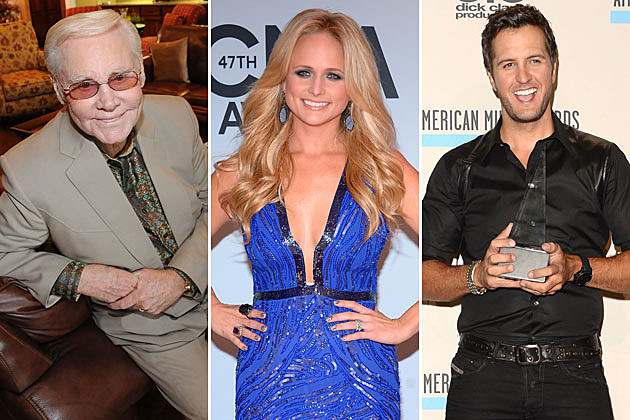 Two country deaths make this list of the 10 biggest stories of 2013. There's also a birth, one amputation, an arrest and a shiny trophy. It was a strange year, with more highs, lows, excitement and head-scratching moments than one remembers in previous years.
George Jones' death is the event most will recall 10 years from now. His passing in April 2013 began a two-week long procession of remembrances (official and non) and memorials. Was there a bigger news story in 2013?