Billy Currington Has His Eyes Set on Acting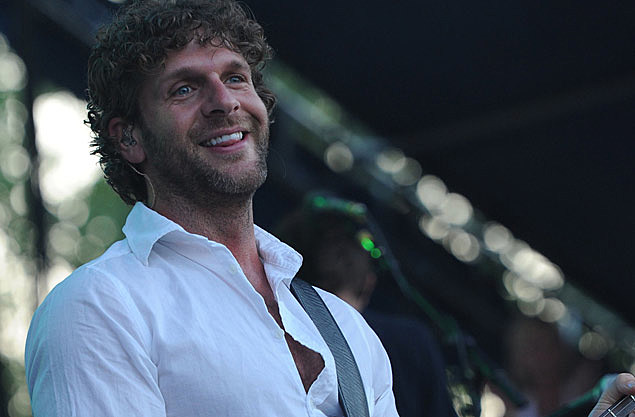 Billy Currington is riding high with the most success he's had in his entire career. Not only has he scored himself seven consecutive No. 1 singles in a row, but his latest hit, 'Love Done Gone,' is continuing its climb within the Top 20 this week.
Over the years, Currington has graced the stage of the prestigious Grand Ole Opry, recorded a duet with Shania Twain, and been nominated for various music awards — he even took one home for Hottest Video of the Year for 'Must Be Doin' Something Right' at the 2006 CMT Music Awards. But there is one thing in particular that the sexy singer has his eye on doing at some point in his career, and that's acting on the big screen!
"I definitely want to be in the movies," Currington tells Taste of Country with a laugh. "I definitely want to find the right one, though. I've been offered different ones, but I've just never found the right one yet. Whenever that comes along I'm going to take them up on it."
So what is Currington's dream role that he is waiting to present itself? "Some kind of movie that was filmed in the Bahamas or some foreign, third world country where they have me climbing coconut trees," he grins. "That would be fine with me!"