Best Billy Currington Lyrics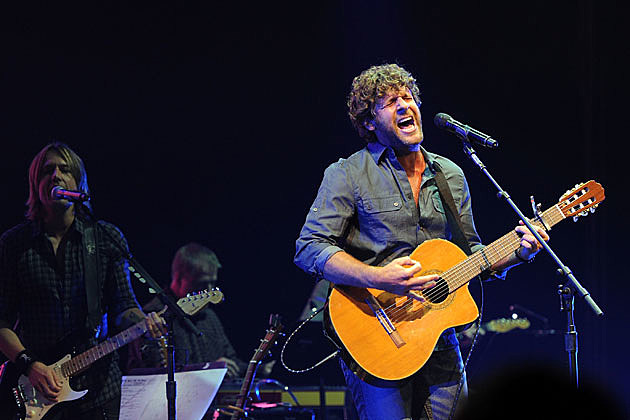 Billy Currington's lyrics are absolute originals. He's carved a niche for himself with songs that explore a carefree man's life on the beach, in a bar, or with his friends on the front porch. The singer has always managed to stay on the safe side of silly, yet many of his best lyrics have provided the loudest laughs of the last decade in country music.
Songs like 'Good Directions' and 'Like My Dog' are just plain clever, and while the Georgia-born singer didn't writer all of his biggest hits, he was more than instrumental in creating the sound responsible for six No. 1 singles (so far) and several that have gone Gold or Platinum.