Carrie Underwood Eager to Reclaim Her Body After Baby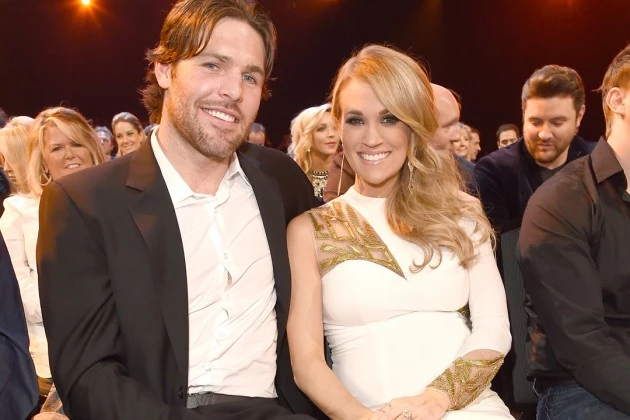 Carrie Underwood calls the pregnancy process beautiful, but admits she's ready to take back her body.
"I'm looking forward to reclaiming my body," she tells People. "I've been saying it's been on loan for the past many months."
There's still two months to go, as the 'Little Toy Guns' singer and husband Mike Fisher are expecting in April. But it sounds like she's fully enjoyed the first seven months of the process.
"Even when I feel pretty large, it really is such a miracle and such a beautiful thing," Underwood says.
If you're wondering, the couple still hasn't settled on a name for Baby Boy Fisher. Underwood has been struggling with the right name since at least last December, when she told Taste of Country Nights, "We might wait until we meet him, and then see what he looks like."
The jokes have been constant, however. (Personally, we think Fly Fisher is great, Mike!)
Girl Rocks the Bump! Carrie Underwood's Best Pregnancy Looks