Charlie Daniels – Most Political Country Singers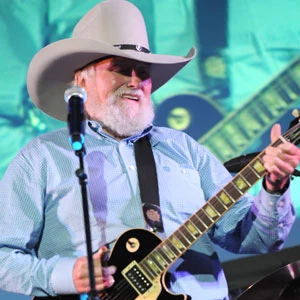 Charlie Daniels' Twitter page is an interesting mix of football and politics. Few in country music — maybe only one obvious singer — have been as critical of President Obama as 'The Devil Went Down to Georgia' hitmaker. In recent weeks, he's extended his scorn to the President's cabinet, including David Axelrod and Hillary Clinton. One will also often find his musings on his official website or in the media.
Last summer, he said Clinton would have made a better president because Obama has surrounded himself with amateurs. According to a list of political contributions by country stars published by the Tennessean, Daniels has contributed just $250 to Republican causes between 1992 and 2007.