Chris Young's Scary Leg Infection Was Caused by … What?!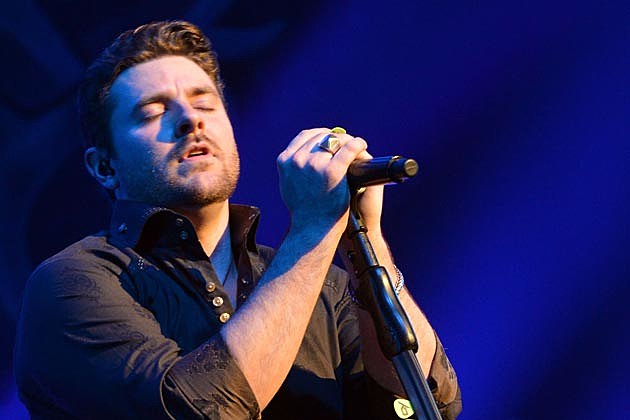 Chris Young had a pretty big health scare earlier this month, when an infection in his leg required quick surgery and for him to sit out a few tour dates. It was said to be some sort of bacterial issue, but the singer has revealed a very simple, surprising cause of the problem — one that many of his fans likely deal with on a daily basis.
"You know what, it was an ingrown hair," Young admits. "Yeah, and it was something that I thought got out and was fine."
An ingrown hair caused that much of an uproar in his life, including septic shock, which could have killed him, and eventual surgery? You bet.
The good thing is that it wasn't some weird strain of bacteria or something he picked up on the road, which is a scenario that is crawling with germs, since artists live on tour buses, interacting with fans, their crew and venue staffs day in and day out, which exposes them to all sorts of, well, stuff.
Young furthers, "It wasn't anything weird like, it wasn't like I was having any pain in my leg or anything. It's scary. Like I said, I left Nashville and was fine. Three-and-half hours later, I felt like absolute crap."
Scary indeed. Young says he won't be making any major changes to his life as a result of the incident, but that "It did make me realize I was like, 28. I'm like, 'Man, I can't die now. I gotta bunch of cool stuff I wanna do still.'"
His label would agree. Young's new album, 'A.M.' is set for release on Sept. 17, and the singer needs to be around to see it. He jokes of his label, "They literally will revive me and kill me again if I'm not here to do the all of the album press."