10 Best Down on the Farm Country Songs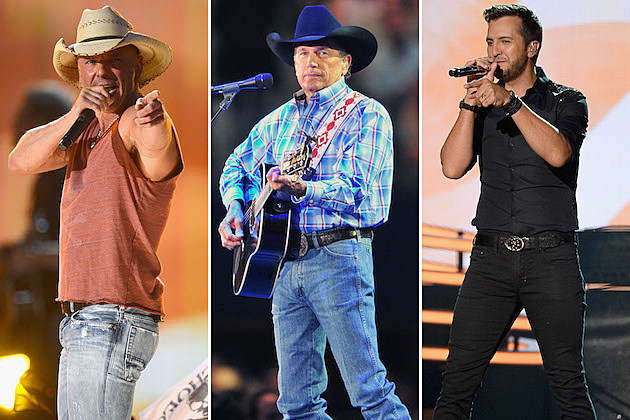 One of the things that makes country music so unique is that much of its most well known talent spent most of their early life herding cattle and tilling earth on a farm. It's the trademark of country life, after all — worrying about rain, timing the harvest just right and, of course, making sure that big green tractor's always up and running. So in honor of some of our favorite country stars who got their start living on the range, here are Taste of Country's top down on the farm songs!
From Alabama to Sawyer Brown to George Strait, the top country farm songs are full of respect for the tough men and women who dedicate their lives to honest work. Charlie Allen and Jason Aldean pay homage to hard work and perseverance that farmers instill in generations to come, while Craig Morgan and Kenny Chesney honor their trusty tractors. Rodney Atkins is busy falling in love with the farmer's daughter, and Luke Bryan and Tim McGraw? Well, they're just looking for some good whiskey and a down-home tailgate party.