Cowboy Butts Drive Us Nuts: See Country Stars in Their Jeans
Country men and denim go together like sweet and tea. It's a not-so-secret secret that the best part of a front row ticket to one see one of country's top male performers sing is the view from close up. And recently, stars like Luke Bryan have begun to oblige with tight-fitting blue jeans.
Jake Owen, Charles Kelley, Jason Aldean and legends like George Strait and Dwight Yoakam all make our Country Stars in Their Jeans list. There's really nothing left to say, so just enjoy the pictures!
Jake Owen
Tim McGraw
Charles Kelley from Lady Antebellum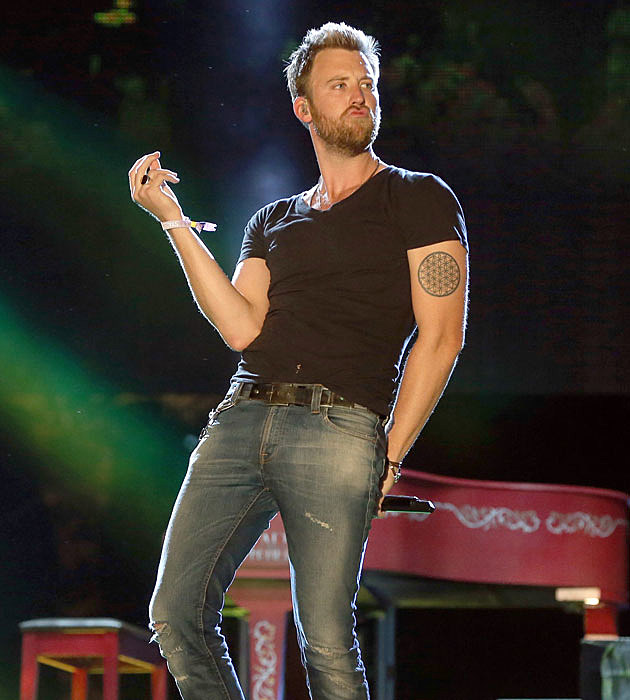 George Strait
Jason Aldean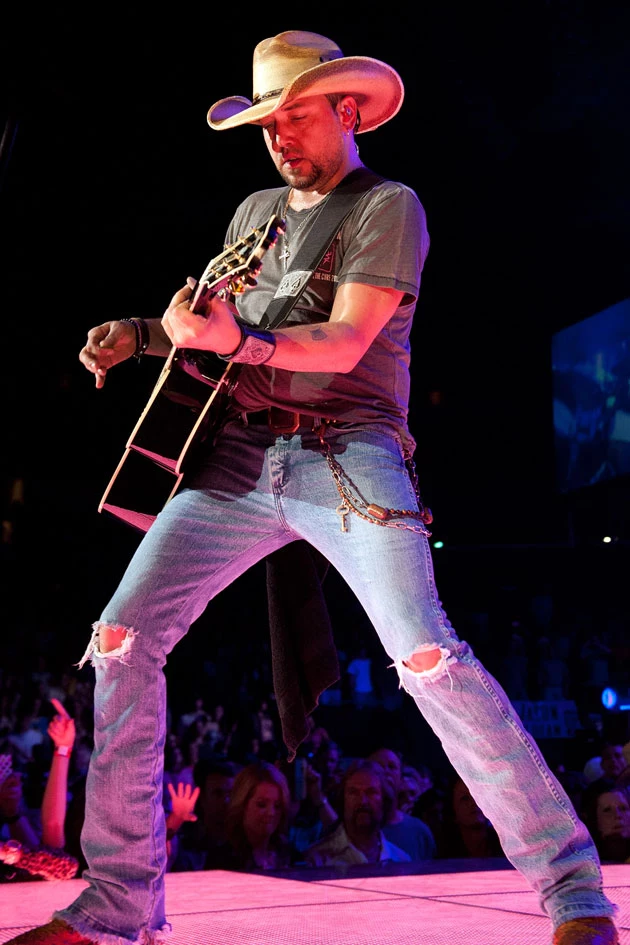 Kenny Chesney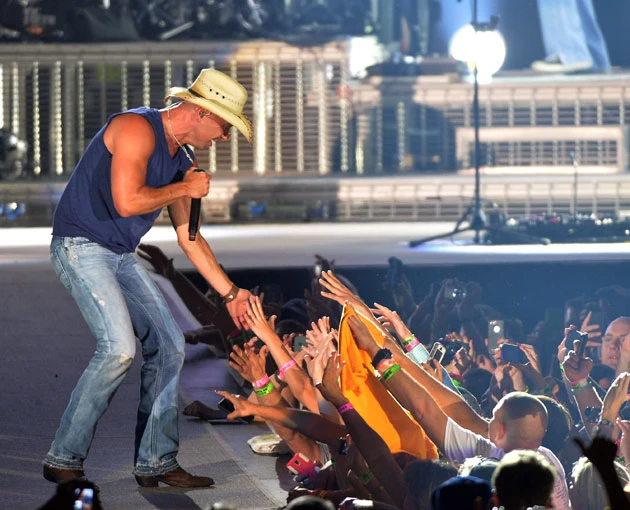 Luke Bryan
Dwight Yoakam
Dierks Bentley
Blake Shelton