No. 36: Dierks Bentley, 'Come a Little Closer' – Top 100 Country Love Songs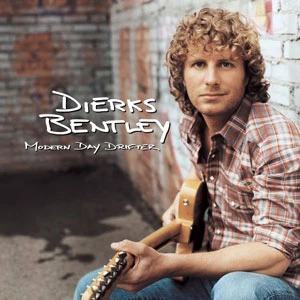 Dierks Bentley surprised fans with this slow and sexy love song from the 'Modern Day Drifter' album in 2005. Prior to this single, he was known for his rowdy, rambling country jams like 'What Was I Thinkin" and 'Lot of Leavin' Left to Do.' Steam comes from the speakers when this song is playing. The singer proves to be one of the more passionate vocalists in Nashville. 
"Every inch of you against my skin / I wanna be stronger than we've ever been / So come a little closer baby / I feel like strippin' it down," Bentley says, almost moaning during song No. 36 on this list of the Top 100 Country Love Songs. Years after its release, 'Come a Little Closer' remains one of the hottest songs on the radio.
Listen to 'Come a Little Closer' by Dierks Bentley

Subscribe to Taste of Country on