Funniest Guitar Faces in Country
Guitar faces: everyone has one, some just get paid a whole lot of money for making them on stage every night. Keith Urban and Brad Paisley are some of the best axemen country music has to offer, and coincidentally, they also have two of the funniest guitar faces. Even beauties like Miranda Lambert and Taylor Swift can be caught in a rock n' roll expression every now and then. 
Some guitar faces are flirty, some playful and some (Eric Church, we're looking at you) are angry. It's not clear what's on Lee Brice's mind when he plays — we may not want to know — and Justin Moore looks prepared to catch snowflakes while he strums the strings. This is one list you'll want to share with your friends.
Lee Brice
Keith Urban
Miranda Lambert
Zac Brown
Justin Moore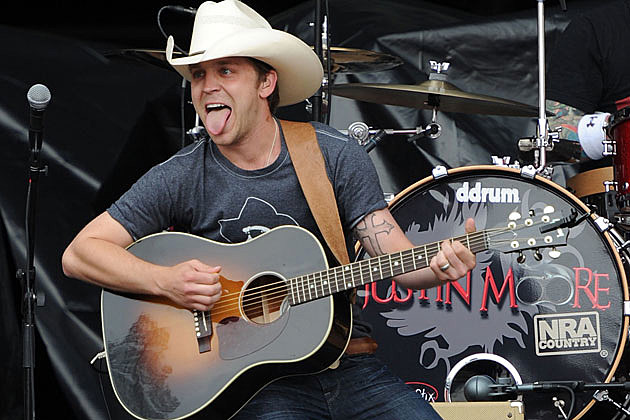 Brad Paisley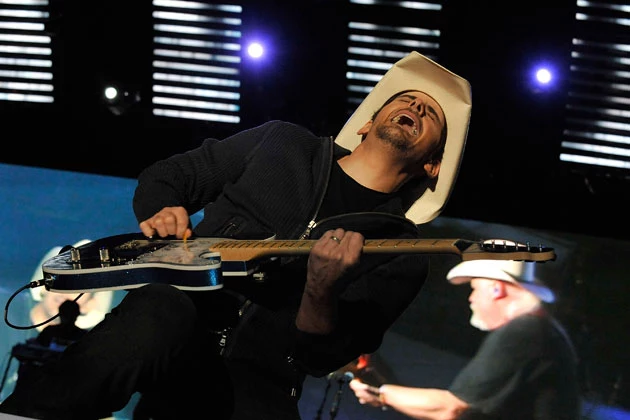 Taylor Swift
Jason Aldean
Kix Brooks