10 Things You Didn't Know About Garth Brooks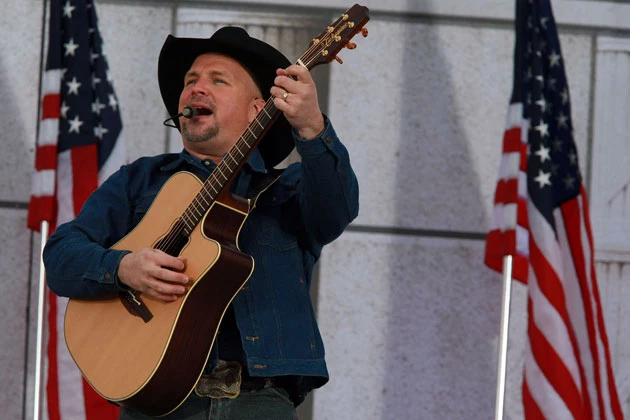 Garth Brooks is the most successful country entertainer of all time, and right next to Elvis Presley in terms of all-time album sales. More than anyone else, he's responsible for modernizing country music. Brooks made sure all of his influences — from Kiss to James Taylor to George Strait — could be heard across his catalog of studio albums and greatest hits packages. Nothing was the same in country music after Brooks hit it big, and few were complaining.
The singer is still in semi-retirement, playing only a few select weekends each year in Las Vegas. Still, fans are searching for news and information about this superstar like he was topping the charts. While his life has been well-documented, there may be a few things that even the most loyal fan club members aren't aware of. Here are 10 things you might not know about him.