No. 39 Gary Allan, 'The One' – Top 100 Country Love Songs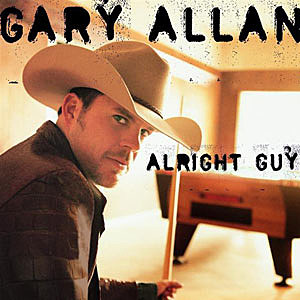 Gary Allan's 2002 hit remains his most expressive love song yet, mostly because his efforts in recent years have focused on the tragedy of heartbreak. This Top 5 song came during the singer's most successful stretch of hits, including 'Nothing on but the Radio,' which competed for this slot on the Top 100 Country Love Songs list.
"I'll fill those canyons in your soul / Like a river lead you home / And I'll walk a step behind / In the shadows so you shine / Just ask it will be done / And I will prove my love / Until you're sure that I'm the one," Allan sings. It's his performance on the recording that really escalates the track, placing him high on this list.
Listen to 'The One' by Gary Allan

Subscribe to Taste of Country on