Hottest Country Star Spouses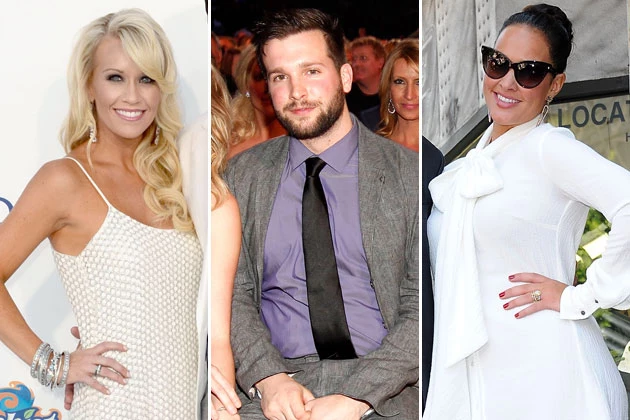 The sexy men and women of country music aren't the only people that turn heads on red carpets come awards show season. Often, it's the beauty that walks alongside the singers that light up the flashes of tabloid photogs. Of course, there are the famous spouses like Faith Hill or Blake Shelton — we didn't include them. But we think you'll agree that these lesser-known hotties are just as impressive. 
Among the less celebrated country star spouses are a Playboy playmate, a male model and multiple Miss USA or Miss America contestants. Even those with less glamorous careers, like publicity or activism, have no trouble pulling it together to shine like they themselves were made for Hollywood fame. Click through to see the hottest spouses in country music, and if there is someone you think we missed, tell us in the comments section below.