Lacey Buchanan – Hottest Country Wives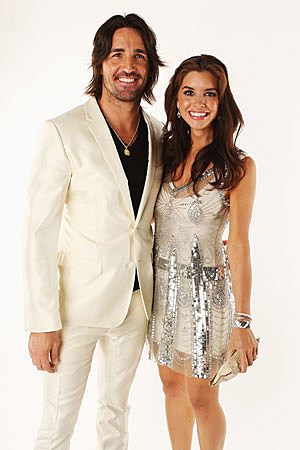 Lacey Buchanan looked pretty good in Jake Owen's '8 Second Ride' music video, and apparently the singer thought so too. Years later he would marry her on the beach in his hometown of Vero Beach, Fla.
The petite brunette dresses modestly now — as she's carrying Owen's child — but if you need to get a peek at what she's capable of, watch the first 30 seconds or so of '8 Second Ride.' It's inspiring. She's got wild in her eyes and a stomach to wash laundry on.