10 Things You Didn't Know About Jason Aldean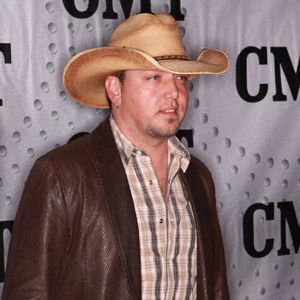 10. He's a fan of Miley Cyrus.
Aldean's daughter got him watching 'Hannah Montana,' which he appreciated because it wasn't another syrupy cartoon. Then he went to one of Miley Cyrus's live shows, and the audience almost rendered him deaf. "Whatever that pitch is that those teenage girls hit," Aldean says remembering the night, "The Jonas Brothers were there, too, so it was like insane. But we went backstage after the show, and Miley was really cool to my daughter, so I appreciated that. It kinda gave me a whole new respect for her. And her dad was great. I have to say, I enjoyed it." Perhaps she will be his next country collaboration? At least his daughter would love it.