Kenny Chesney Will Help Pay Your Tuition If You Help With His New Music Video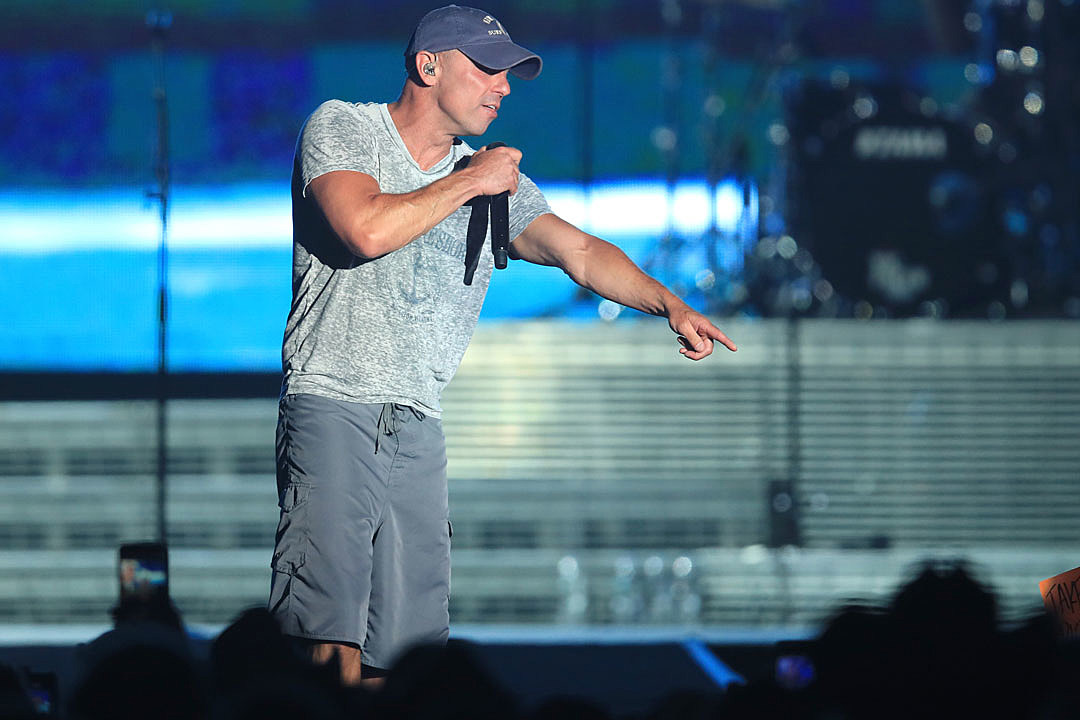 Kenny Chesney is taking a new approach for the video for his latest single, "All the Pretty Girls." Chesney is calling on students from Middle Tennessee State University and Belmont University in his home state of Tennessee to create the music video for his new song — and he's offering a sweet incentive.
Submissions can range from a variety of categories including lyric, live action, motion, animation or even a completely new or unique topic. The winner will be selected by a panel of judges from CMT, members of Chesney's team and his label Sony Music Nashville and not only have their video premiere on CMT, but also receive a $5,000 scholarship.
A native East Tennesseean, Chesney knows that Nashville is a hub for people chasing their dreams, which is why he selected the two universities in Music City that have strong ties to the music industry.
What to Wear to a Kenny Chesney Concert
Subscribe to Taste of Country on
"The best moments of being young and having fun should be captured. But nobody ever talks to the people who are right in the moment of living it about this kind of thing. Rather than look back, we oughta just go to the people living it," Chesney says in a press release. "Get creative. Get real. Get inside the song, and show us how 'All The Pretty Girls' looks, feels, and resolves." Students have until July 23 to submit their creations.
"All the Pretty Girls" is the fourth single off Chesney's eleventh No. 1 album, Cosmic Hallelujah, which dropped in 2016. It follows the album's other three Top 10 hits on Billboard's Country Airplay chart, "Noise," "Setting the World on Fire" and "Bar at the End of the World."
See Kenny Chesney's Greatest Live Pictures