How Was Luke Bryan's Performance as ACMs Co-Host? – Readers Poll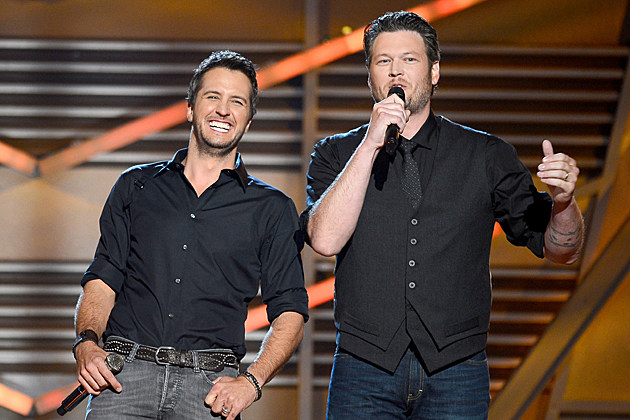 It was Luke Bryan's first year as ACM Awards co-host, and it ended pretty well. The singer won the Entertainer of the Year award, although that was likely decided long before he took the stage alongside Blake Shelton for the first time on Sunday night (April 7). How did the 'Crash My Party' singer do? 
Much of the humor was between Bryan and Shelton. One would crack on the other, who would give it right back. Their blue jean routine during the monologue was met with mixed reviews, and throughout the show Bryan rushed a few punchlines. But his chemistry with his taller partner made a number of other risky jokes work. Rate Bryan in the poll below, and then let us know in the comments section what you liked — or didn't like — about the 2013 ACM co-hosts.