10 Things You Didn't Know About Miranda Lambert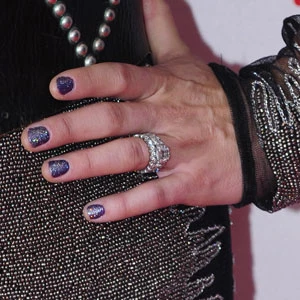 8. She's a tomboy, but she loves diamonds.
Just because Miranda Lambert likes to hunt and fish and tend to her farm animals doesn't mean she wasn't expecting a big ol' rock on her left hand. Blake Shelton says it didn't take him long to pick out the enormous engagement ring. The Boot reports that Lambert also got an attention-grabbing wedding band. It's a five-carat white diamond "Eternity" ring by Johnathon Arndt.