10 Things We're Thankful for in 2013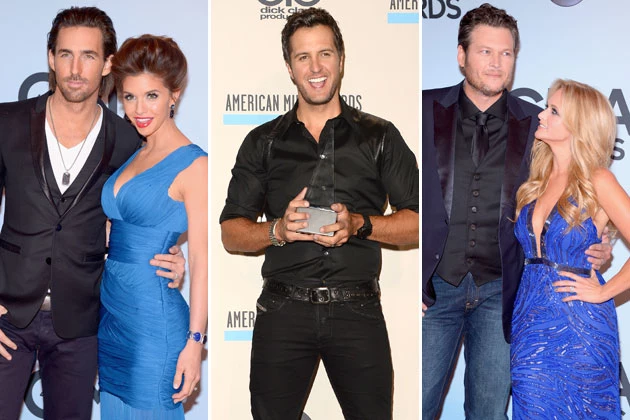 It's been a wild year in country music! There have been tragedies and triumphs, reasons to celebrate, and devastating moments of sadness. There have been brilliant new songs and albums … and others that make fine coasters.
Many tweets and videos brought a tear to one's eye in 2013, while others were cringe-worthy. Here are the 10 things we're most thankful for this year! What about you?