New Country Music Releases – June 2013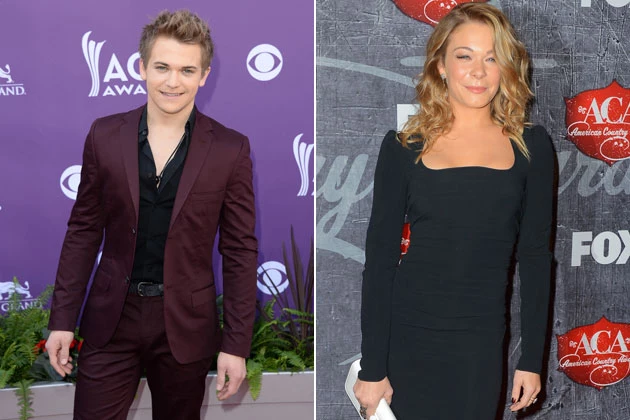 The new country music releases for June 2013 will finally bring new tunes from Hunter Hayes. The singer's 'Encore' album, featuring a mix of hits from his debut project and some new songs, is in stores on June 18. In addition to 'I Want Crazy,' new collaborations with Ashley Monroe and Jason Mraz are sprinkled among the already familiar tracks. He's not the only one with fresh stuff on store shelves, though. 
LeAnn Rimes finally reveals 'Spitfire,' an album that promises to be one of her most personal projects to date. Lonestar will release 'Life as We Know it' on the same day (June 4) — and it's the first album since Richie McDonald rejoined the group. Finally, not to be forgotten is the LoCash Cowboys' new album. The self-titled project hits stores just days after their appearance at the Taste of Country Music Festival.
New Country Music Releases for June 2013:
June 4
LeAnn Rimes, 'Spitfire'
Lonestar, 'Life As We Know It'
June 18
Hunter Hayes, 'Encore'
LoCash Cowboys, 'LoCash Cowboys'