New Country Music Releases – May 2013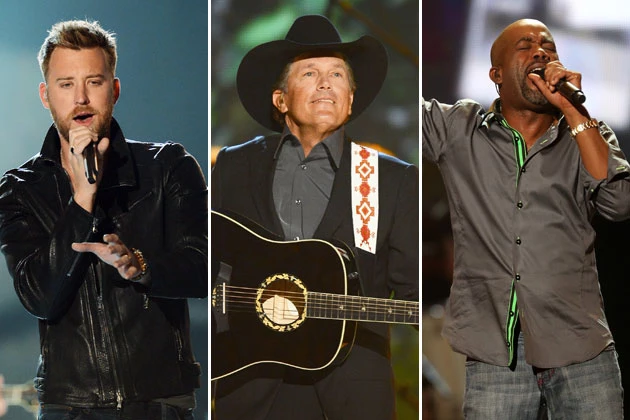 Lady Antebellum's 'Golden' album may be the most anticipated new country music release of May 2013 — or 2013 in general. The 'Downtown' hitmakers are set to release their fourth studio album on May 7, but they're just one of two superstars with new projects on that day alone. May is loaded with great new country music. 
The Pistol Annies will reveal 'Annie Up' on May 7, also. The following week, George Strait promises to top the album charts with 'Love Is Everything,' and then it's new albums from Darius Rucker and Gretchen Wilson to finish the month. Below is a list of all new country albums expected in May 2013; more will be added as they're announced.
New Country Music Releases for May 2013:
May 7
Craig Campbell, 'Never Regret'
Lady Antebellum, 'Golden'
Natalie Maines, 'Mother'
Pistol Annies, 'Annie Up'
May 14
Amy Grant, 'How Mercy Looks From Here'
George Strait, 'Love Is Everything'
May 21
Darius Rucker, 'True Believers'
May 28
Gretchen Wilson, 'Under the Covers'