New Country Music Releases – November 2013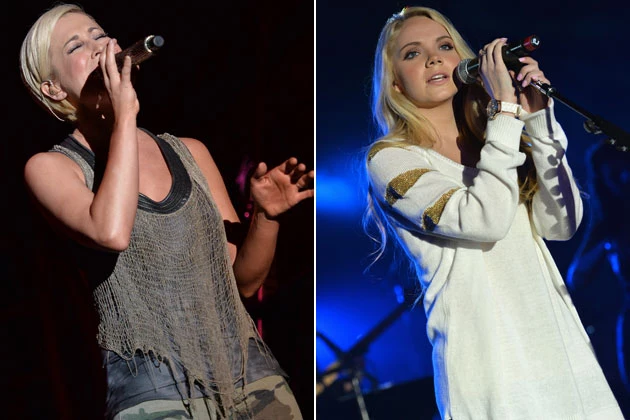 Two of country music's leading ladies will release new country albums in November 2013. Kellie Pickler and Danielle Bradbery offer long-anticipated projects. Fans of both artists have been hungry for any new sampling from the singers, and they haven't disappointed with the singles so far. One other country superstar also has a new collection available for fans before Thanksgiving. 
Lady Antebellum will release the deluxe edition of 'Golden' on Nov. 19, featuring a handful of new songs and reworkings of longtime fan-favorites, in addition to the tracks that made the original version in May. 'Compass' is the trio's current single, and you'll find that on this deluxe release when. If more new country albums are announced before November ends, they'll be added to this list.
New Country Music Releases for November 2013:
November 12
Kellie Pickler, 'The Woman I Am'
Lady Antebellum, 'Golden' (Deluxe Edition)
November 19
Danielle Bradbery, 'Danielle Bradbery'