Remember That Other Television Series Called 'Nashville'?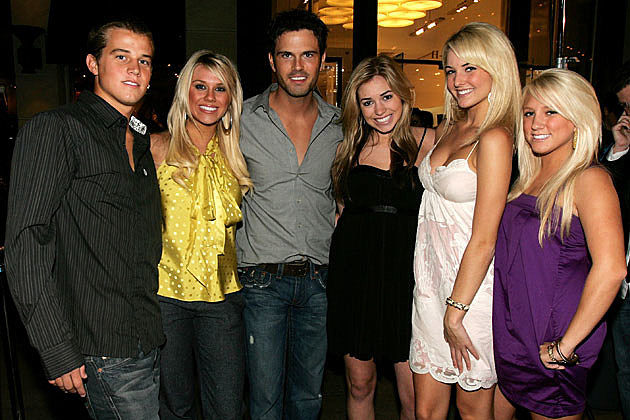 ABC is heavily hyping a new Hayden Panettiere drama called 'Nashville,' which feels like 'Country Strong' meets 'Smash,' but it's not the first network television show to use Music City's name as a show title. In 2007, a Fox show promised to launch careers, but instead, viewers were left launching to their TV Guide to see what else was on.
The first 'Nashville' was described as a 'Laguna Beach'-like reality television series in which budding country singers aimed for stardom. At least two (and maybe three) well-known country singers were on the show, however, including Chuck Wicks and Jamey Johnson. Although, to be honest, we barely remember Johnson being a part of it, we're trusting an assortment of internet sources.
Wicks was just beginning talks with RCA Records at the time (he'd eventually sign and release 'Stealing Cinderella') and Johnson was in career limbo. Rachel Bradshaw, the daughter of NFL quarterback Terry Bradshaw, was also on the show to show off her singing and flirting skills. She hooked up with Clint Mosley, who even Wikipedia has lost track of.
Overall, the 2007 series was difficult to follow and was scrapped for repeats of 'K-Ville' (ouch) after just two episodes. It didn't help that it was stuck in TV purgatory — Friday night on Fox.