Remember When Sugarland Was a Trio?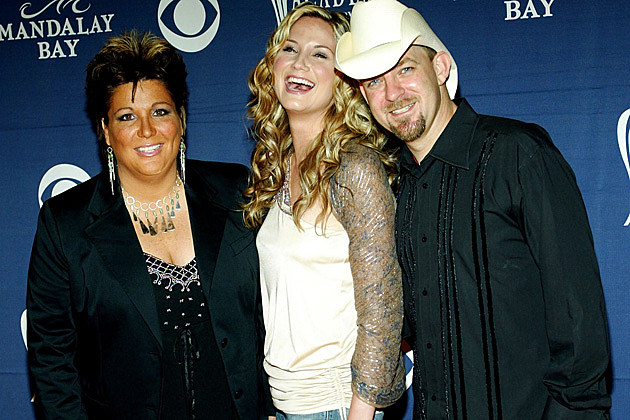 One of the bigger mysteries of the last decade of country music is why Kristen Hall left Sugarland when the then-trio seemed to be on the brink of superstardom.
The January 2006 announcement came with little fanfare, a simple statement that Hall split with Jennifer Nettles and Kristian Bush because "she wants to stay home and write songs." Since then, rumors have spread that Hall was forced out for image reasons, or that the co-writer of many of the group's early hits was paid to leave the band.
If any of that is true, no one from the band is saying so. Aside from a 2008 lawsuit in which Hall asked for millions of dollars from her former bandmates, the dark-haired singer has mostly disappeared. She did release a six song EP called Katy the Wonder Cub in 2008, but hasn't enjoyed celebrating the many awards and accolades her former bandmates have gathered.
In 2010, the lawsuit was settled. The terms were, of course, undisclosed. Perhaps one day someone will write a tell-all, but it seems unlikely. Until then, Kristen Hall leaving Sugarland will remain one of country music's most unusual and speculated-about episodes.
Sugarland + More of the Nastiest Lawsuits in Country Music