Country Artists We've Lost in 2013: Slim Whitman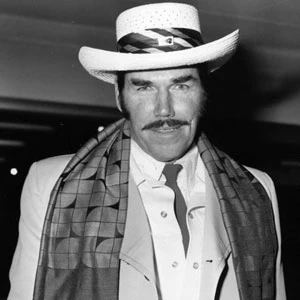 Slim Whitman found fame in the '50s, '60s and '70s with hits like 'Have I Told You Lately That I Love You' and 'Indian Love Call,' but he may have been best known in America for his late-night television commercials. He sold millions of albums in the 1980s using lengthy commercials to advertise his songs and style. They were so famous, Johnny Carson famously poked fun at him during a number of sketches.
In 1996, it was a Slim Whitman song that saved the world in the Tim Burton movie 'Mars Attacks!' 'Indian Love Call' was found to blow up the heads of the aliens, thus saving the world from certain doom. Otis Dewey "Slim" Whitman died in June 2013 at the age of 90. He was preceded in death by his wife of 67 years. His son, Byron, and daughter Sharon survive him.