5 Best Country Songs About Mexico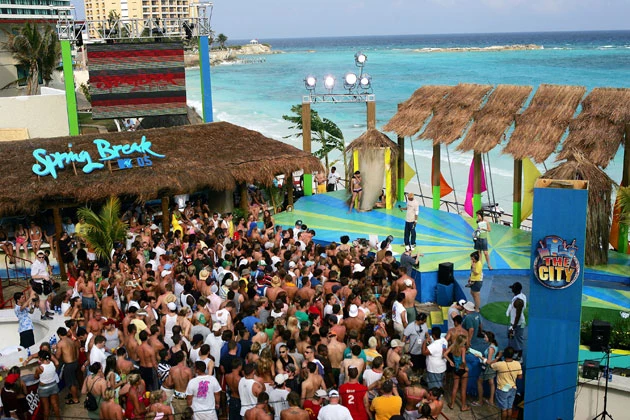 In the middle of a 40-hour work week, a trip to Mexico sounds pretty sweet. Certain country songs can take you there — at least for a few minutes. These five tracks are all about the lifestyle south of the border. The beach, the sunshine, the strong rum drinks, the girls, and maybe even the outlaw lifestyle … there's more than one reason to make this getaway a reality. 
Scroll though this list and then share what song about Mexico you think should have made the Top 5. At the end, be sure to check out what could be your dream vacation to Mexico. Tropical Nights: Boots in the Sand is a four-night country music getaway which includes music from four big-time hitmakers and a stay at the brand new, first class Hard Rock Hotel.