'W' Is for Hank Williams – Top Country Artists A to Z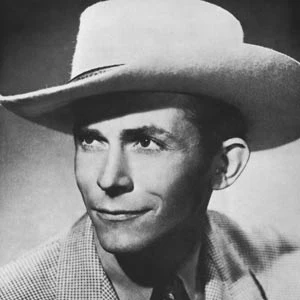 Why: Perhaps no letter will find country fans in agreement more than the letter 'W.' Hank Williams is the Godfather of country music. All the men and women listed as honorable mentions would not even be mentioned if not for the road he cleared. Few match Williams' emotional delivery in almost every song he recorded during a career that lasted from 1937-53. He continues to set the bar for what every superstar aspires to become.
Honorable Mentions: Hank Williams Jr., Keith Whitley, Tammy Wynette, Kitty Wells and Bob Wills.