Willie Nelson – Most Political Country Singers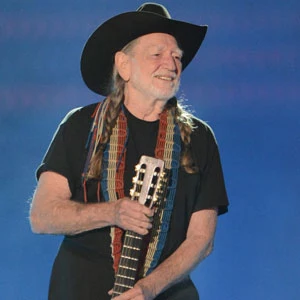 Willie Nelson gave over $6K to political causes between 1992 and 2007, and was a vocal supporter of Dennis Kucinich in the 2008 presidential election. He hasn't weighed in officially on the 2012 race, but it's likely he'll favor a candidate with a plan to help America's farmers.
The singer and avid proponent of friendly marijuana laws has officially endorsed a candidate each election year since 1980. According to Salon.com, only one of those men (Bill Clinton in 1996) have won the office. In 2011, he threw his support behind libertarian Gary Johnson, but later backed off that statement in case Kucinich decided to run again.