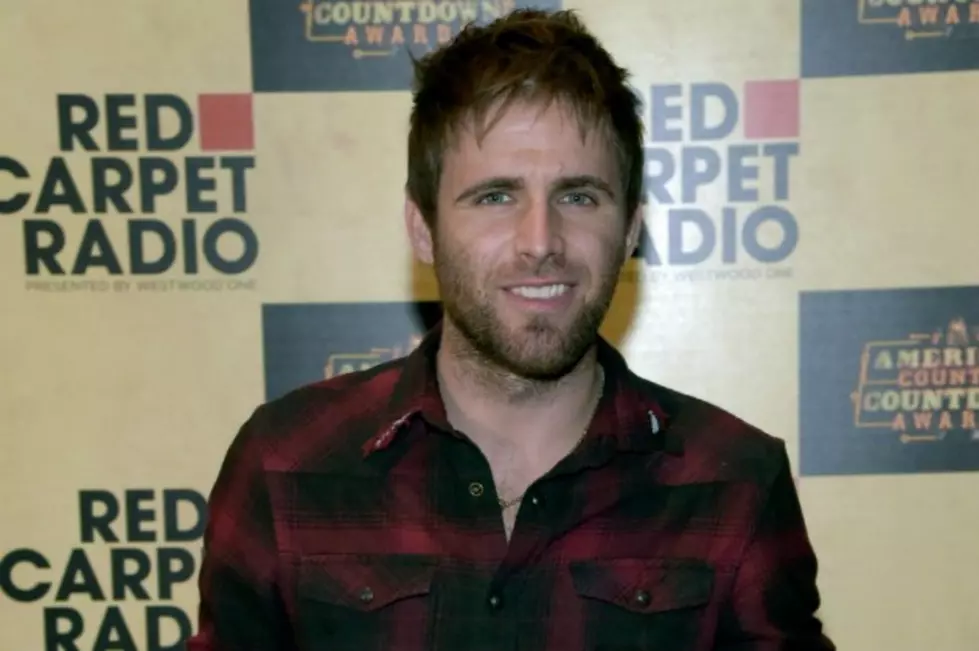 Canaan Smith Preps for Dierks Bentley Tour, Calls Kip Moore a 'Sissy'
Rick Diamond, Getty Images
Canaan Smith is riding high right now on the success of his single "Love You Like That;" an up-and-comer who is about to hit the road with Dierks Bentley and who is prepping for the release of his debut album. In a chat with ToC Nights, the singer touched on it all.
Smith says he's "proud" of the song that he says has changed his life. Now his life is changing even more, as he's setting out to embark on Bentley's Sounds of Summer tour this Friday (June 5). "I'm just super excited, just stoked. It's going to be amazing," Smith admits to us.
"I still have the voicemail on my phone, I saved it. Dierks called me and invited me out on the road and I just thought that was the coolest thing!" he reveals. "We're gonna have a blast man. I owe him one, they punked me. He got us to jump in some freezing cold water on New Year's Day as a tour initiation."
He's not the only one Bentley has pranked — Kip Moore and Maddie & Tae, who are also on the tour jumped in the cold water, too. And Smith admits that the girls were far braver about it than "I'm to Blame" singer Moore.
"Kip was a sissy that day," Smith declares to ToC Nights.
Smith already has a big year on the horizon — on June 23 he'll drop his debut album, Bronco, which he hopes will help make him a household name. He admits that it's been a long time coming: "I've been here for 10 years in Nashville just waiting for this moment."
Sam Alex is the host of Taste of Country Nights radio, a syndicated night show which airs on more than 60 Townsquare Media Group stations nationwide.
More Country Artists to Keep an Eye on in 2015
More From Taste of Country