10 Things You Didn't Know About Taylor Swift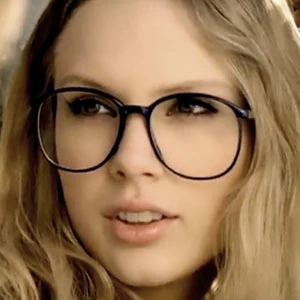 10. She's sort of blind.
Unless she's had lasik eye surgery, Taylor Swift must wear contact lenses, because as of just a few years ago, she was nearly blind. "So I have these huge glasses that I wear that are the ugliest pair of glasses you'll ever see in your life," she told Just Jared. "But they were the ones in the glasses store that no one was going to buy. They were in the corner, they're all dusty. I'm like, 'no one is going to buy those, and they're so ugly.' So I had to buy them." The frames from Swift's 'You Belong With Me' video aren't the ones she wears regularly, although some fans thought they were pretty stylish.