Top 10 Band Perry Songs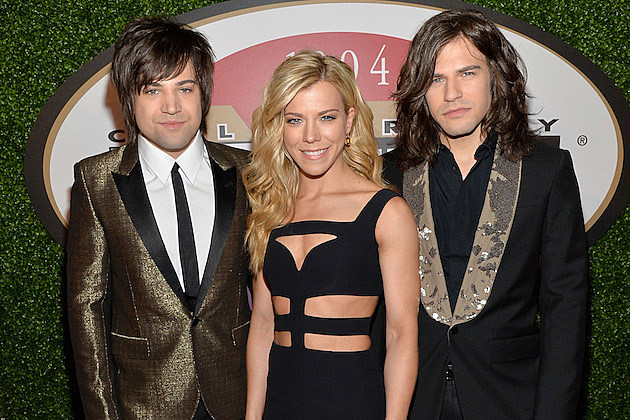 With just two albums worth of songs, the Band Perry are bonafide hitmakers. Virtually every single Kimberly, Reid and Neil Perry have released since their 2010 debut has shot up the charts. The 'Pioneer' album has four hit songs — the momentum just seems to keep growing and growing for this talented family band.
The power of The Band Perry comes in their ability to weave harder themes into songs that can be enjoyed over and over again — after all, how many bands can make you want to listen to a song about premature death ('If I Die Young') on repeat?
What's more, the Perry siblings are unique in that almost every song finds a different way to blend their three voices. The vocal contributions that Reid and Neil bring to the table often stand beside, not simply behind, Kimberly's powerhouse performance. With well over ten hits to choose from after only two records, the Perry kids seem poised to stick around for the long haul — and we can't wait to see what they come up with next.