Best Actor in Country Music – Readers Poll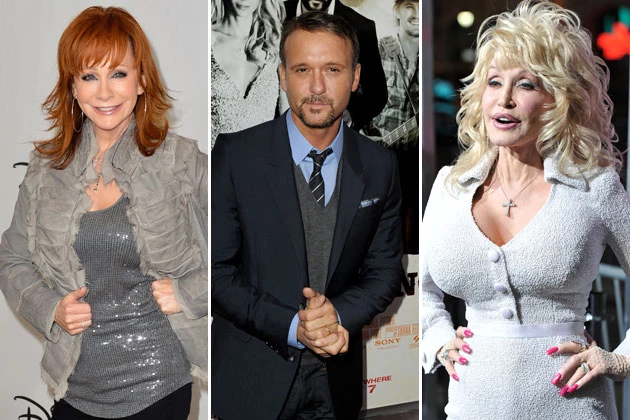 Last week, Taylor Swift announced she's looking for more acting work. However, the singer has a long way to go before she'll match the credits of a few other country superstars. While the Nashville-to-Hollywood express is not the norm, enough singers have made the move — often temporarily — in recent years to beg the question: Who is the best actor in country music?
Reba McEntire comes to mind for her many television and movie appearances. Dolly Parton's resume is about on par with Reba's, while famous country men like Billy Ray Cyrus and Tim McGraw continue to take roles that match their skill set. Also included is newbie Jana Kramer, an even rarer example of the screen star-to-Nashville transition. If there is someone you feel does a better job at acting than those we've listed here, tell us in the comments section below.