Bronze Radio Return, 'All In' – Exclusive Song Premiere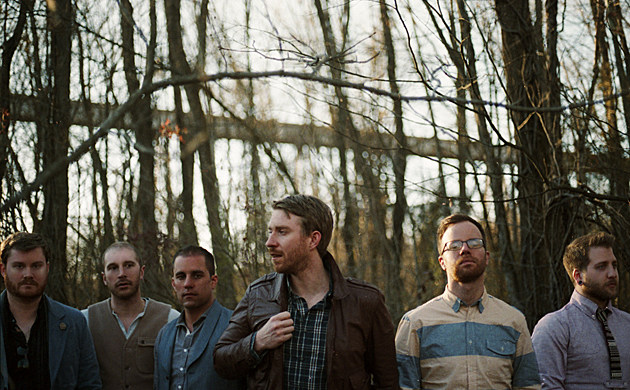 Next week, Bronze Radio Return will release their new album 'Up, on & Over,' and the alt-country group from Hartford, Conn. is sharing a song exclusively with Taste of Country readers before the record hits. 'All In' isn't a mainstream country sound, but it's one fans of groups like the Lone Bellow and the Civil Wars will enjoy. 
Listen to the foot-stomping cut below. Chris Henderson provides the unique vocals, while Patrick Fetkowitz and Matt Warner back him up on guitar. Sharp lyrics and thumping rhythm from bassist Bob Tanen and drummer Rob Griffith define the cut, while banjo player Craig Stuble adds a perfect country garnish. 'Up, on & Over' is Bronze Radio Return's third album.
Listen to Bronze Radio Return, 'All In'