Favorite Country Tattoo – Readers Poll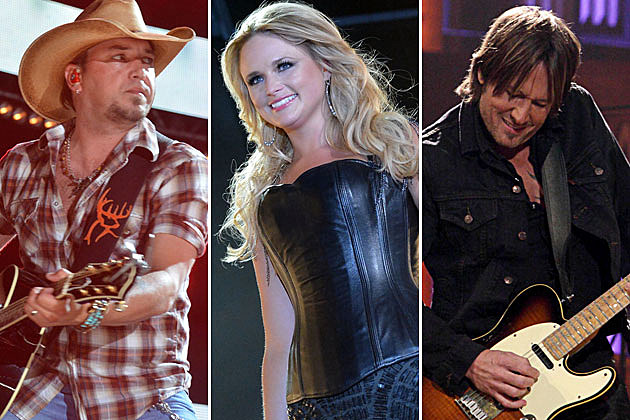 Country music stars aren't afraid of the pain of a needle. It's far more common for a musician to have permanent art somewhere on their body than it is for them to be as ink-free as they day they were born. Jason Aldean, Miranda Lambert and Keith Urban all have meaningful tattoos, but which country music tattoo is your favorite? 
Click the links to see Aldean's cross, Lambert's winged revolvers, Tim McGraw's Jesus fish, Urban's phoenix and Brantley Gilbert's gun. You can also click here to see more country music tattoos. If there is one you like better than the options we have listed, feel free to tell everyone why in the comments section below.