Hunter Hayes GIFs: Heartthrob Has Plenty to Dance, Smile and Sing About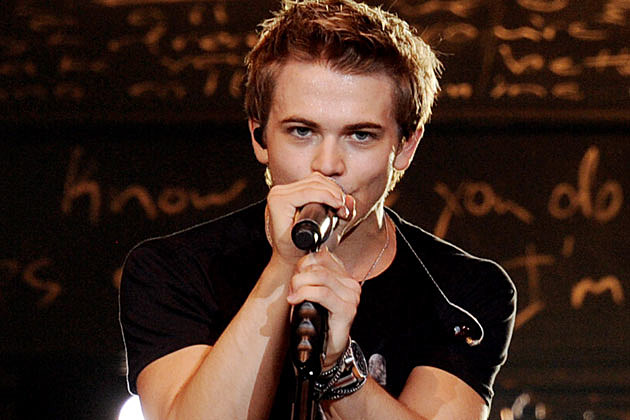 Fans appreciate Hunter Hayes for many reasons, including his talent, good looks and — as you'll see in this collection of Hunter Hayes GIFs — his big smile. The Louisiana native has a lot of personality, but not so much that it gets in the way of his music. If the sales and success of his self-titled debut album are any indicator as to how his career will unfold, one can expect big things from the 'Wanted' singer. 
These GIFs show the 'Storm Warning' singer laughing and joking around with talk show hosts, being silly with friends and doing what he does best — playing sweet country music. Hayes won the 2012 CMA Award for New Artist of the Year after opening for Rascal Flatts and Carrie Underwood. The future is bright for this child prodigy.