Kellie Pickler to Make Acting Debut on '90210′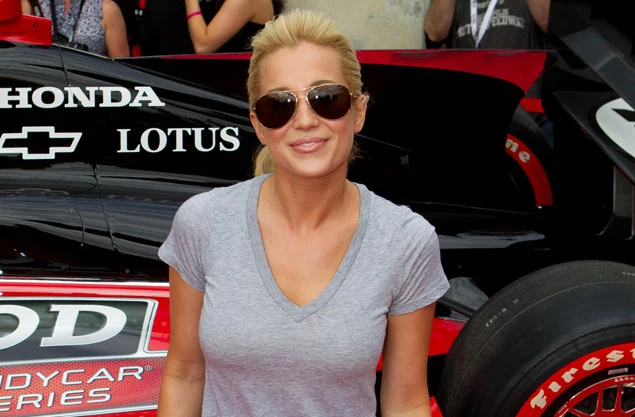 Kellie Pickler already won over television audiences once before, when she made it into the Top 6 in the fifth season of 'American Idol.' But now, the 'Best Days of Your Life' hitmaker will debut her newly-discovered acting talents on the classic '90210' this fall.
According to TVLine, Pickler will portray Sally, who is coincidentally a country singer. Sally is the cousin of the cowboy character Austin.
Don't expect the 'American Idol' finalist to cash in her vocals for bright lights, however — from the sound of it, Pickler is only expected to appear on the season premiere episode. In her brief television stint, Pickler will perform her latest single, 'Tough.' The kick-off fall episode of '90210' airs on September 13.
With the success of her single and other ventures, it's probably best that Pickler not take on too much too fast. As of late, the singer has still been searching for a home for Chunk, the pit bull she rescued over the July 4th weekend. "It's not a permanent thing, but he is living with us right now," Pickler assures Taste of Country. We've kind of adopted him into the family until further notice, but it's definitely not permanent."