Luke Combs, 'Hurricane' [Listen]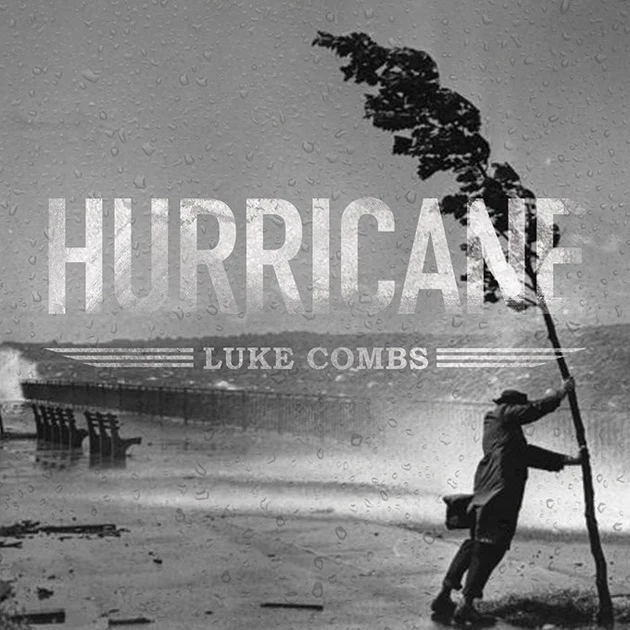 Luke Combs' debut single "Hurricane" tells a story you know, but regret. The singer's remorse is aimed at an ex-lover, a girl he can't keep out of his mind.
Mostly because she keeps showing up. The North Carolinian sings it like he's lived it recently. We don't celebrate hurricanes, after all, and when the storm blows through it's left nothing but destruction.
Strong songwriting anchors this introduction to Combs. Thomas Archer and Taylor Phillips helped him write the rekindled love song. The singer proves he's a strong storyteller, but also a stylist, with a complex chorus that allows a mainstream production to pop from the speakers. "You done killed the lights and bent my heart back to your bedside," he sings near the close of "Hurricane." It's country poetry that leaves one knowing there's more to come.
Did You Know?: Luke Combs went to the same high school as Chase Rice.
Listen to Luke Combs, "Hurricane":
Subscribe to Taste of Country on
Luke Combs, "Hurricane" Lyrics:
"Hadn't had a good time since you know when / Got talked into goin' out with hopes you were stayin' in / I was feeling like myself for the first time in a long time / Till I bumped into some of your friends, over there talkin' to mine."
Chorus:

"Then you rolled in with your hair in the wind, baby, without warning / I was doin' alright but just your sight had my heart stormin' / The moon went hidin', stars quit shinin', rain was drivin', thunder, lightnin' / You wrecked my whole world when you came and hit me like a hurricane / You hit me like a hurricane."
"Knew it was gonna be a long night from the moment when / We locked eyes over whiskey on ice, started talkin' 'bout us again / And if I woulda just laid my drink down and walked out / Well, I wouldn't be in my truck, drivin' us to your house."
"You hit me category 5 with your smile, blew me away, and girl it ain't but midnight / You done killed the lights and bent my heart back to your bedside."