Top 10 Martina McBride Songs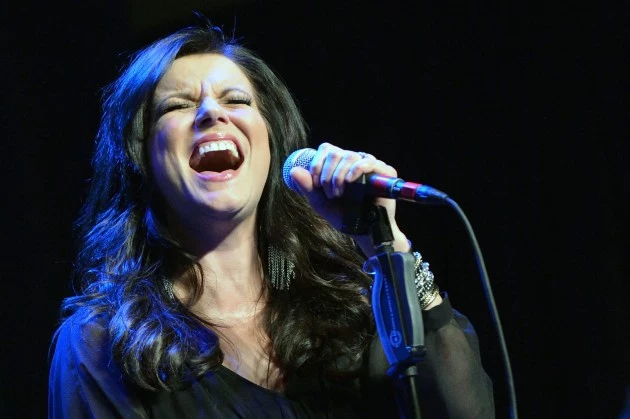 Martina McBride songs are an irrefutable part of the country music canon. She can stop time with a single powerful note in an emotional ballad, but can still make you dance in your car to her more lighthearted, upbeat tunes.
McBride is a respected vocalist and a veteran in the country music industry, having been in the biz since the mid-'90s and still turning out chart-topping hits today. Her songs inspire hope, empower the voiceless and make a positive impact on the world. In appreciation of her long career filled with so many outstanding songs, we've compiled a list of the Top 10.