Top 10 Road Trip Songs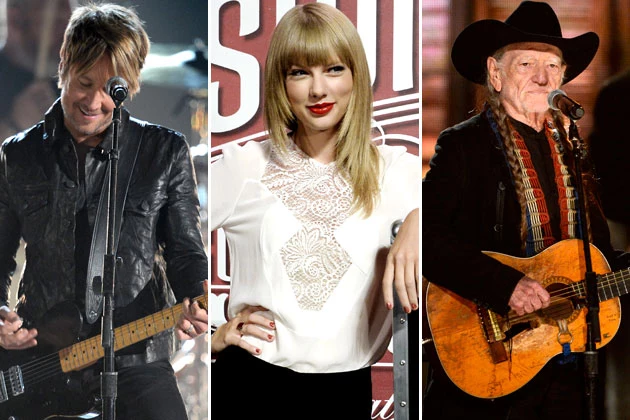 Good road trip songs are essential to any successful journey. Without a carefully curated playlist, the memories of your trip will have no signature soundtrack — and you'll be at the mercy of your passengers' musical tastes.
It's imperative to choose the right tracks for your road trip mix — not only songs that reflect your wandering ways, but also songs that will be fun for the whole crew to sing along with. To help you compile an effective road trip playlist, we've put together a list of 10 can't-miss country songs to get you started.