Top 10 Shania Twain Songs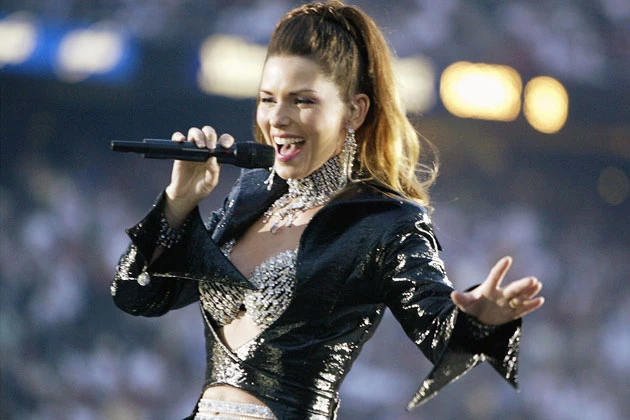 Shania Twain songs, like the artist herself, are timeless. The Canadian country-pop queen reigned the airwaves in the mid-to-late-'90s, blasting out woman-empowering anthems and sensitive ballads that consistently climbed the charts and left fans wanting more.
Twain's captivating voice, sassy attitude and whistle-worthy good looks are just a few reasons she has become the country icon we know today. To honor this accomplished songstress, we have compiled a list of her Top 10 songs.