Best Beer Song of 2012? – Readers Poll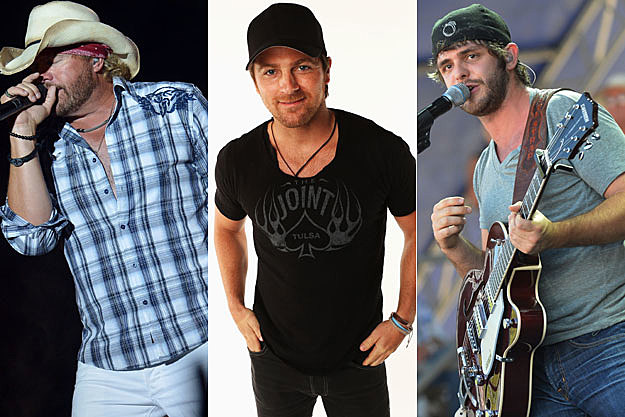 It has been a good year for beer — especially in country music. No fewer than four singles included the word in their titles in 2012, with plenty of others about sipping suds after a long day's work, at a good party or just because. Toby Keith leads the foamy way with back-to-back "beer songs." Which is your favorite from 2012?
Included in today's readers poll are 'Beers Ago' and 'I Like Girls That Drink Beer,' as well as Kip Moore's 'Beer Money,' Thomas Rhett's 'Beer With Jesus' and 'Save Water, Drink Beer,' the song Chris Young performed at the ACM Awards in April. Vote for your favorite beer anthem, or add one we missed in the comments section below.