Top 10 Lady Antebellum Songs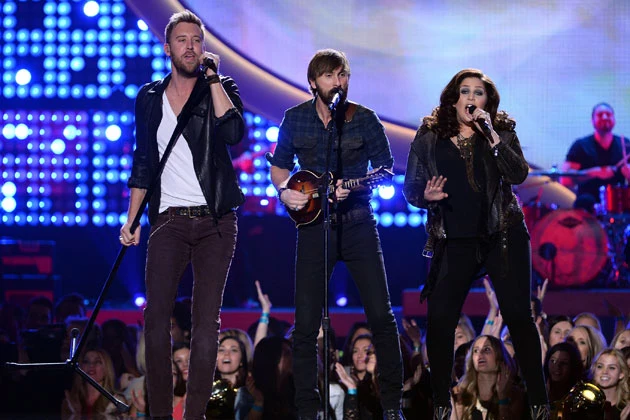 Lady Antebellum's desperate love songs and wild, carefree romps of the heart make up most of the 10 songs included on this list of the trio's all-time greatest hits.
Charles Kelley, Dave Haywood and Hillary Scott debuted in 2007 with 'Love Don't Live Here,' but really caught their stride with their third single 'I Run to You.' From there, it was Grammys, CMAs and headlining tours, plus three more albums full of hits! Are these their best songs?