New Songs on the Radio – February 2013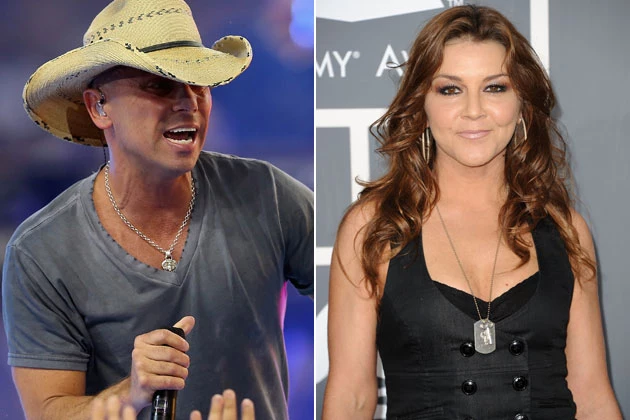 Any month that begins with a new song from Kenny Chesney is a good month. The superstar released 'Pirate Flag' as a new song on the radio for February 2013. It's the first from an upcoming album, and his fans are showing their approval with requests. Gretchen Wilson also revealed her new single, which comes from an album she expects to have ready by spring. 
Other new songs on the radio for February include the debut from Joel Crouse. The 20-year-old singer and songwriter has released 'If You Want Some,' a groovy, country-rock song with a coffeehouse vibe. Check back often as more new songs hit the airwaves — they'll be included here, too.
New Songs on the Radio for February 2013:
The Band Perry, 'Done'
Blackberry Smoke, 'Pretty Little Lie'
Brad Paisley, 'Beat This Summer'
Chris Janson, 'Better I Don't'
Gary Allan, 'Pieces'
Gretchen Wilson, 'Still Rollin"
Jason Aldean, '1994' 
Joel Crouse, 'If You Want Some'
Kenny Chesney, 'Pirate Flag'
Lisa Matassa, 'Somebody's Baby'
Rachel Farley, 'Ain't Easy'
Randy Houser, 'Runnin' Outta Moonlight'
Sheryl Crow, 'Easy'
Tate Stevens, 'Power of a Love Song'
Tim McGraw (Feat. Taylor Swift), 'Highway Don't Care'
Tyler Farr, 'Redneck Crazy'