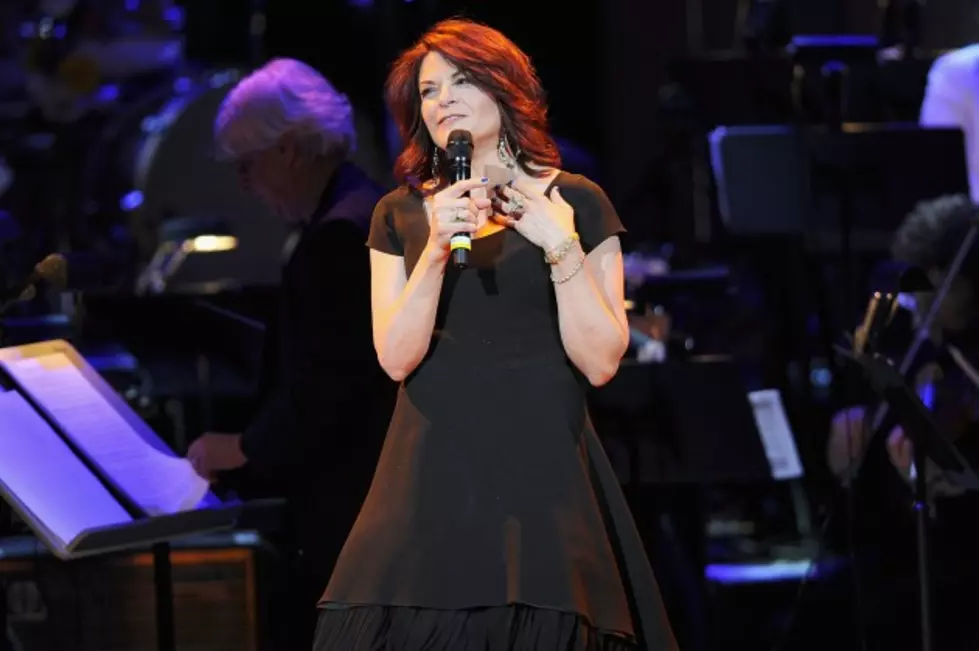 Discover America Commercial – What's the Song?
In a move that will inspire the wanderlust in everyone, Discover America released a global tourism campaign for the U.S. The 60-second commercial displays scenes of some of the most beautiful places in America, from the Golden Gate Bridge to the French Quarter to the Big Apple. But what kind of song is the perfect addition to such an inspirational vignette?
Discover America made the obvious choice -- 'Land of Dreams' performed for the ad by Rosanne Cash and written by Cash and John Leventhal. The daughter of the Man in Black is prominently featured, as she strums her guitar with a backing band that includes lap drums and an upright bass played by Los Lobos, Bebel and Treme.
Of course, the ad campaign isn't all about U.S. cities. The camerawork also features oceansides, fields of flowers, mountains and rivers, sunsets and palm trees. In addition to the beautiful spaces, the commercial shows dozens of people partaking in different adventures, including everything from dancing, to para-sailing, to rowing through the swamplands.
Randy Newman originally wrote 'Land of Dreams' as a representation of his childhood in New Orleans. Having the member of one of America's most iconic families sing it is the perfect way to represent all that the U.S. has to offer.
Watch the 2012 Discover America Commercial Featuring Roseanne Cash

More From Taste of Country