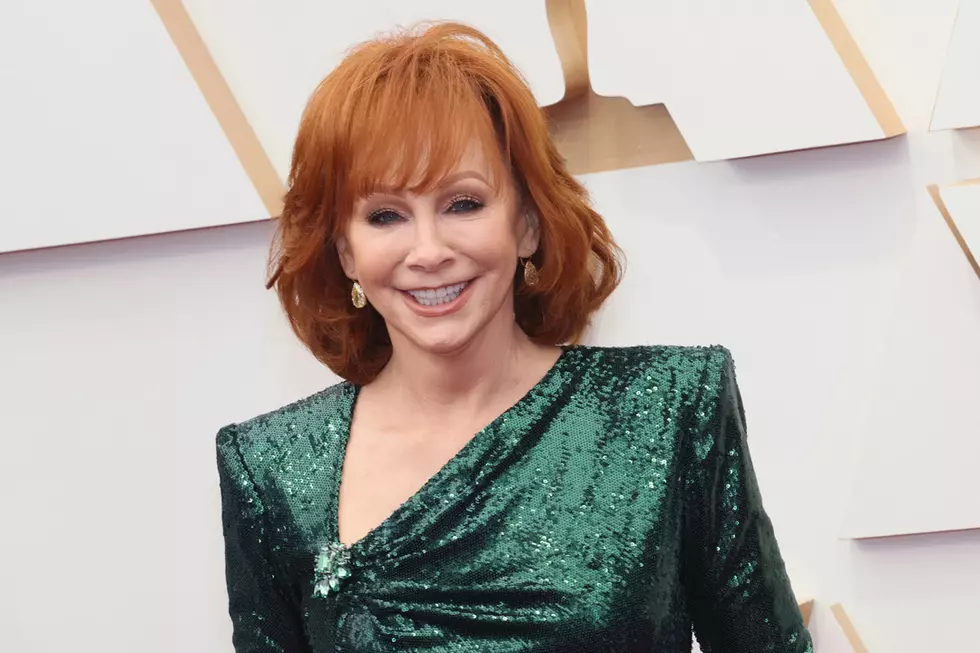 It's Reba McEntire Like We've Never Seen Her Before: As a Comic Book Character!
David Livingston, Getty Images
Evan Paul is the host of Taste of Country Nights, a syndicated radio show heard on more than 100 country radio stations nationwide, every night from 7PM to midnight. He plays the best new country music and interviews today's top stars, like Luke Combs, Miranda Lambert, Dan + Shay, Keith Urban, Carrie Underwood, Luke Bryan, Chris Stapleton, Lady A, Morgan Wallen, + more! 
Reba McEntire has come a long way from her humble beginnings. She has had a 40-plus-year career that has included stints in music, film, television — even a comic book now!
Female Force: Reba McEntire will be out this spring. McEntire isn't directly involved — it's more of an homage to a woman who's a staple in the industry.
"Reba McEntire sings into our hearts through her music and no-nonsense way of looking at the world," the book's synopsis reads. "Reba's roots will always be on the family ranch in Oklahoma, yet her influence ranges from Broadway to Hollywood! Follow Reba on a journey from her Rodeo barrel racing days to the Grand Ole Opry, her own hit sitcom, and film career! Reba's done it all and this comic takes you on the adventures of Reba through her singing, acting, family values, and much, much, more!"
Out March 22, the 26-page comic book from TidalWave Productions will arrive in both soft and hard covers, drawn by different artists. See the hard cover here:
This particular comic book series, Female Force, highlights powerful women in entertainment — Whitney Houston and Dolly Parton have been featured in previous editions.
McEntire has written a couple successful books in her career, and has had many books written about her, but nothing quite like this comic book. She is currently writing a book with some of her recipes and stories and lifestyle tips — that is set to come out in fall of this year.
McEntire fans can grab a digital edition of the comic book in addition to the tangible copies.
Country Music's 30 Most Powerful Women Ever:
More From Taste of Country